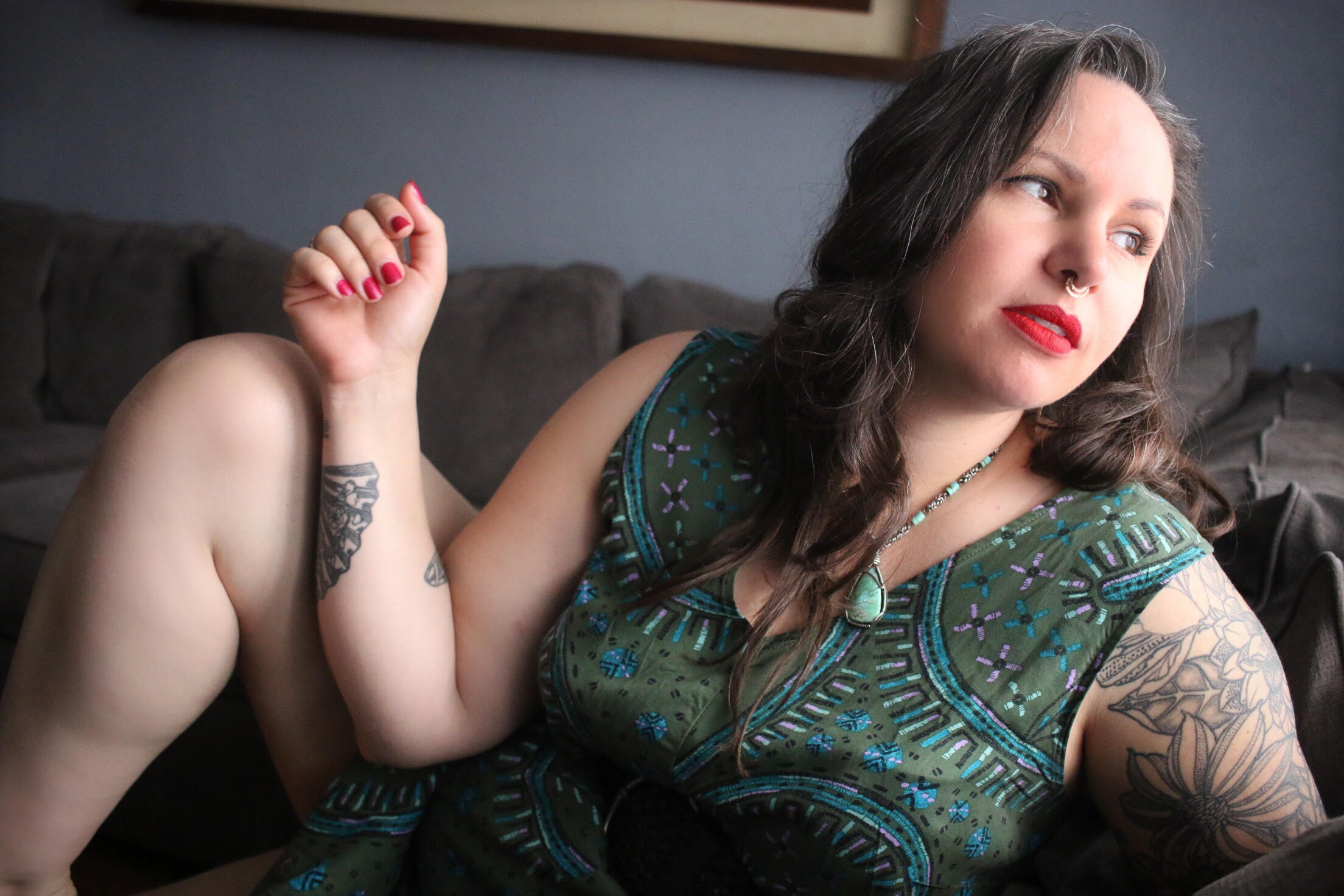 WRITER · ACTIVIST · SEX WORKER
Jessie Sage is a writer and public speaker covering issues of sex work, feminism, and social justice. She is a weekly columnist at the Pittsburgh City Paper, and her work has also appeared in the Washington Post, VICE's Motherboard, Men's Health Magazine, The Establishment, Cyborgology, and Queer Pittsburgh.
She is also the co-host of The Peepshow Podcast and the co-founder of Pittsburgh's SWOP chapter. She lives in Pittsburgh, PA.