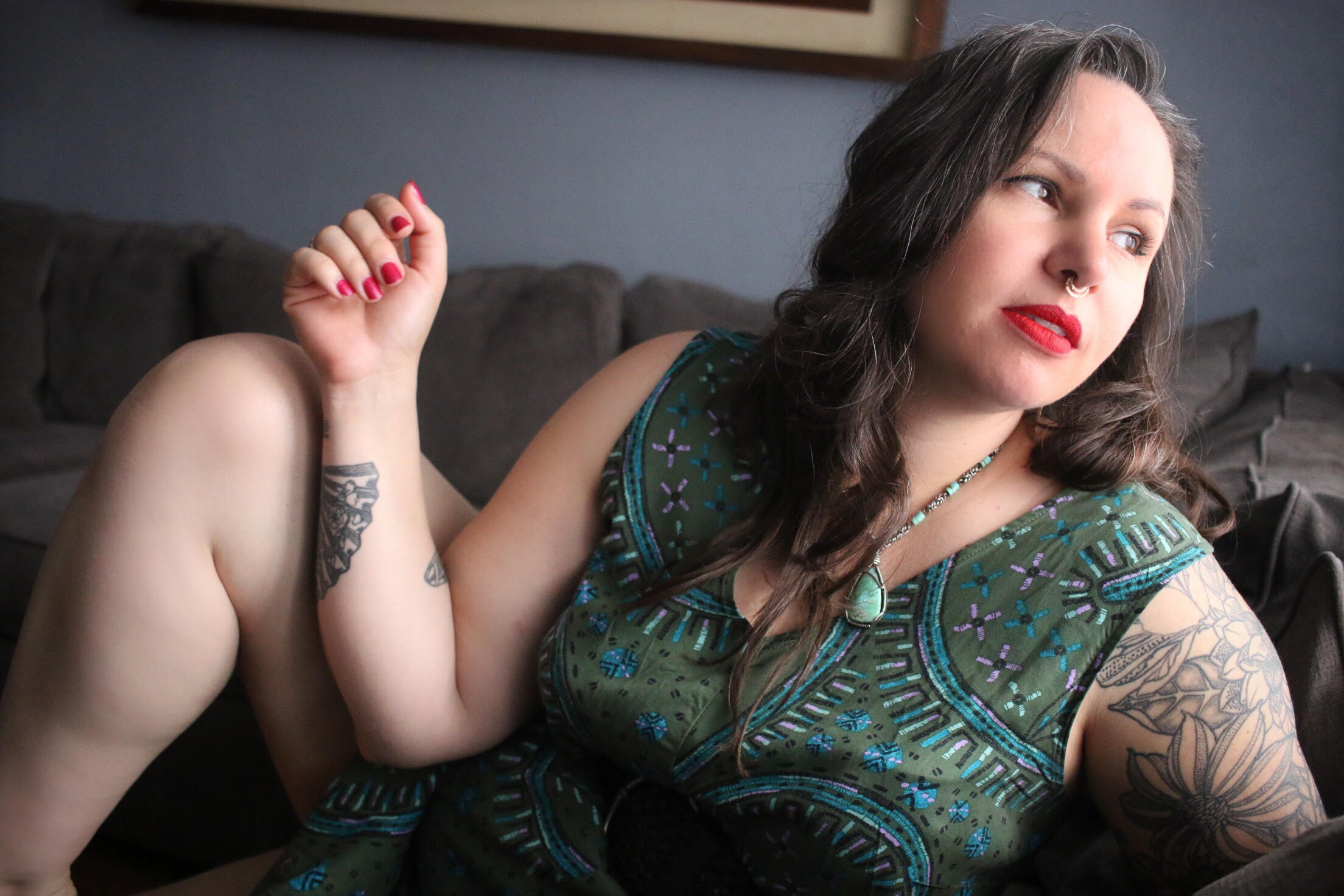 WRITER · ACTIVIST · SEX WORKER
I am a writer, activist, educator, and sex worker. I am trained as a feminist philosopher and gender scholar, and have currently been writing and speaking on sex work activism and politics, pornography, and gender and sexuality. You can find my work in The Washington Post, VICE, Men's Health, The Establishment, Cyborgology, and Queer Pittsburgh.
I also co-host The Peepshow Podcast, a podcast that brings together sex workers, activists, artist, academics, and journalists to talk about issues of sex and social justice; and I'm the co-founder of Pittsburgh's SWOP chapter.