Radio Appearance, "Behind the News with Doug Henwood"
Published: March 28, 2019
I talk with Doug Henwood about sex work and myths around "trafficking."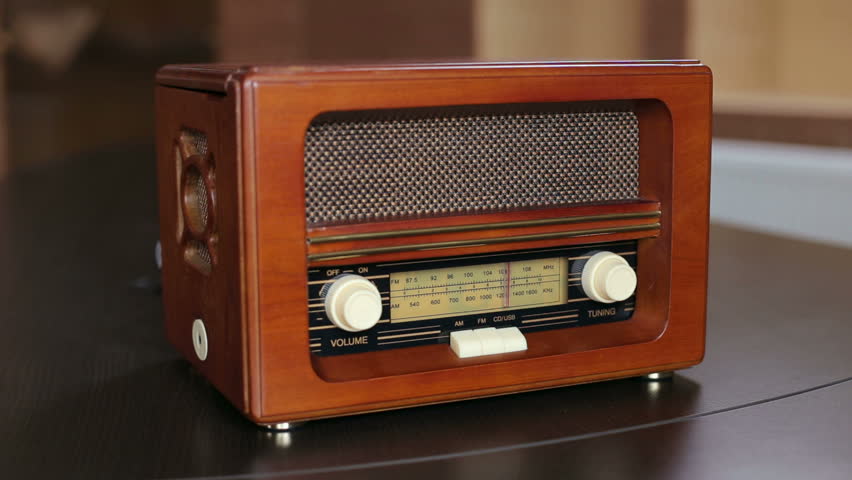 WHAT SHOULD WE MAKE OF DAN SAVAGE'S LEGACY?
October 21, 2019
"The best thing about Savage's career is the way that he brought taboo topics like non-monogamous relationship structures, gay rights, pornography and sex work politics to the fore, pushing people to discuss them with their friends, thus ultimately moving the needle in terms of socially acceptable public discourse," says Jessie Sage, a sex columnist at the Pittsburgh City Paper who was hired to write her column in Savage's place when he moved his to another local alt weekly.
"I feel like Dan Savage has been so influential in terms of the way that we think about sex and relationships that it would be hard to imagine what public discourse would look like without his influence."
The Aids Resource Alliance Presents Facts Not Fear
September 24, 2019
Facts Not Fear is a show made to create a conversation surrounding the stigmas of specific communities. The show will feature members of those highly stigmatized communities such as sex workers, trans folks, and people living with HIV. Each member will be opening up about their realities and how stigma affects them.
Podcast Appearance, Ghoul on Ghoul: SeXXXtravaganza with Jessie Sage and Michael Lesley
September 19, 2019
Get ready for a NICE time during this special 69th episode! Amanda and Sarah focus on the sex-positive side of the podcast with return guest Jessie Sage of the Peepshow Podcast and Michael Lesley, a voice talent who specializes in recording gay romance and erotica audiobooks. Jessie talks about the demands and rewards of sex work, the need for sex worker rights, and the dos and don'ts of soliciting sex workers. Michael talks about recording sex scenes and more for audiobooks and then engages in the ghouls' favorite game Ew, But F*ck Me/F*ck Me, But Ew. Other subjects covered include Hooters hosiery, panty stuffing, and, of course, doing 69.