"What Being Labelled a 'Big Beautiful Woman' Means to Porn Performers," VICE's Motherboard
Published: June 5, 2018
I write about the nuanced—and often discriminatory—world of BBW porn.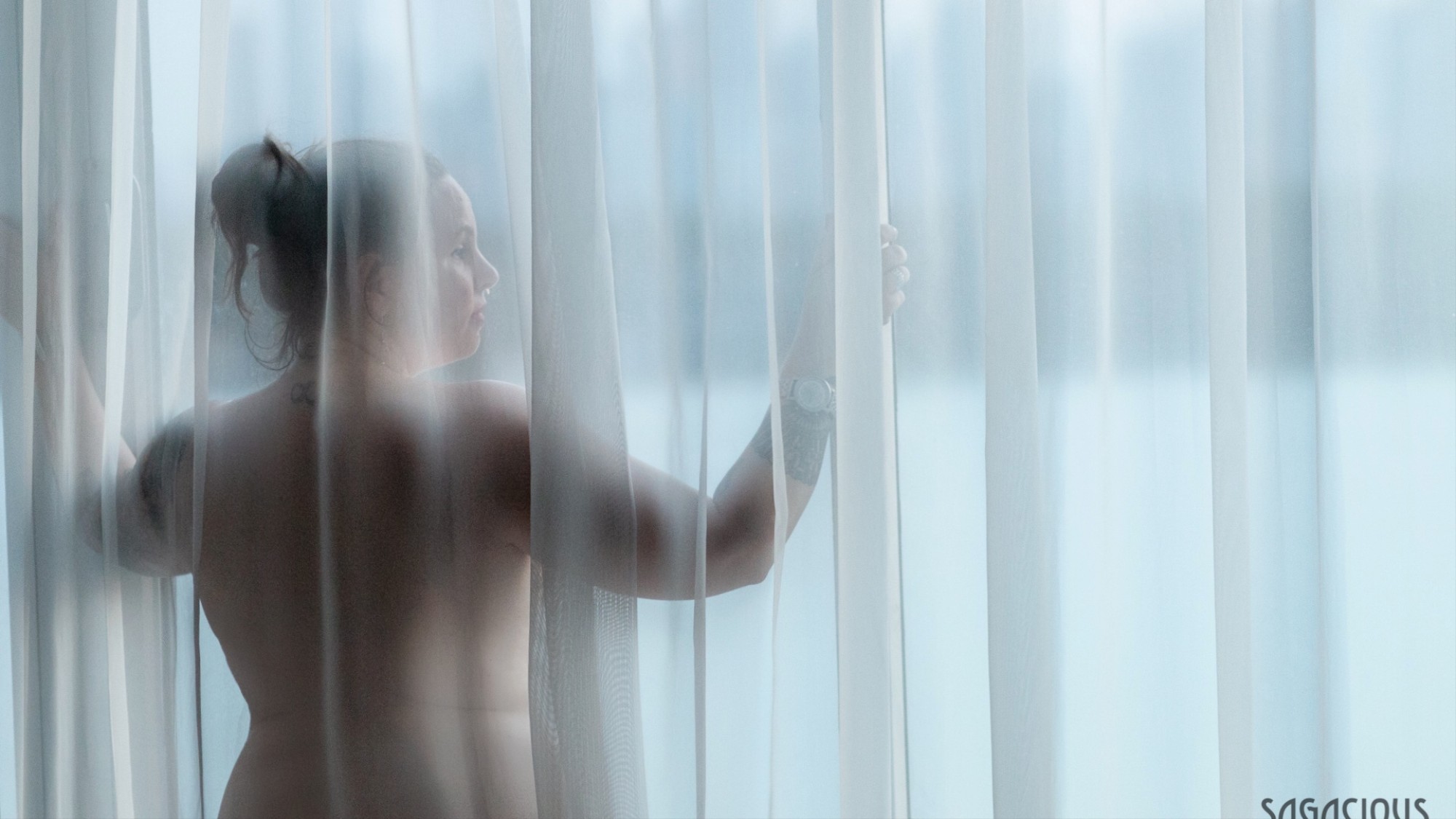 "Loving Your Reflection, Loving the Skin You're In fashion show celebrates body-positive community," Pittsburgh City Paper
April 24, 2019
There is a growing body-positive community in Pittsburgh that intertwines fashion, burlesque, and small business. Danielle Thorn, the show's director, sees the fashion show as an opportunity to bring together diverse people who are all working toward the same ends. She says, "We may not have traditional body types, but we are strong, and even stronger when we work together." 
"Fantasy of Phones," ZeroSpaces
April 3, 2019
Our intimacy, which is often intense, is an intimacy that is bound inside of a certain erotic imaginary. We play with each other using words and ideas.